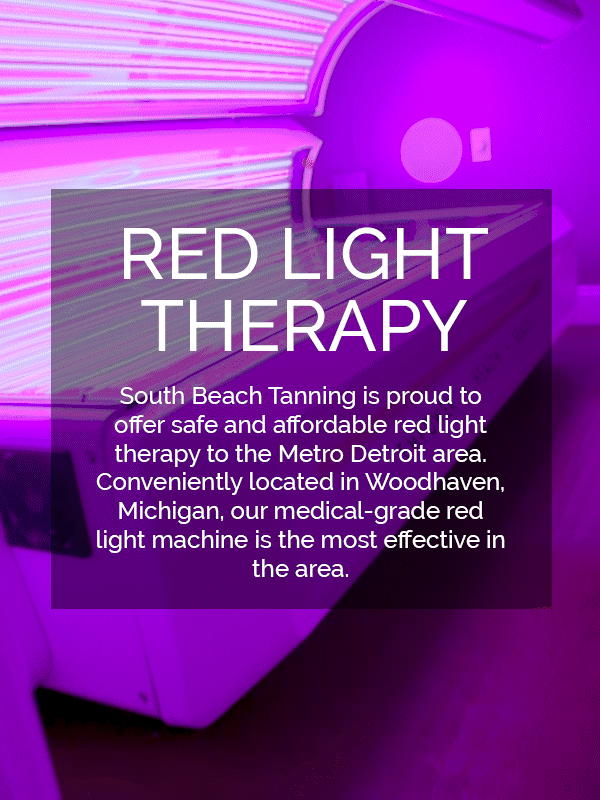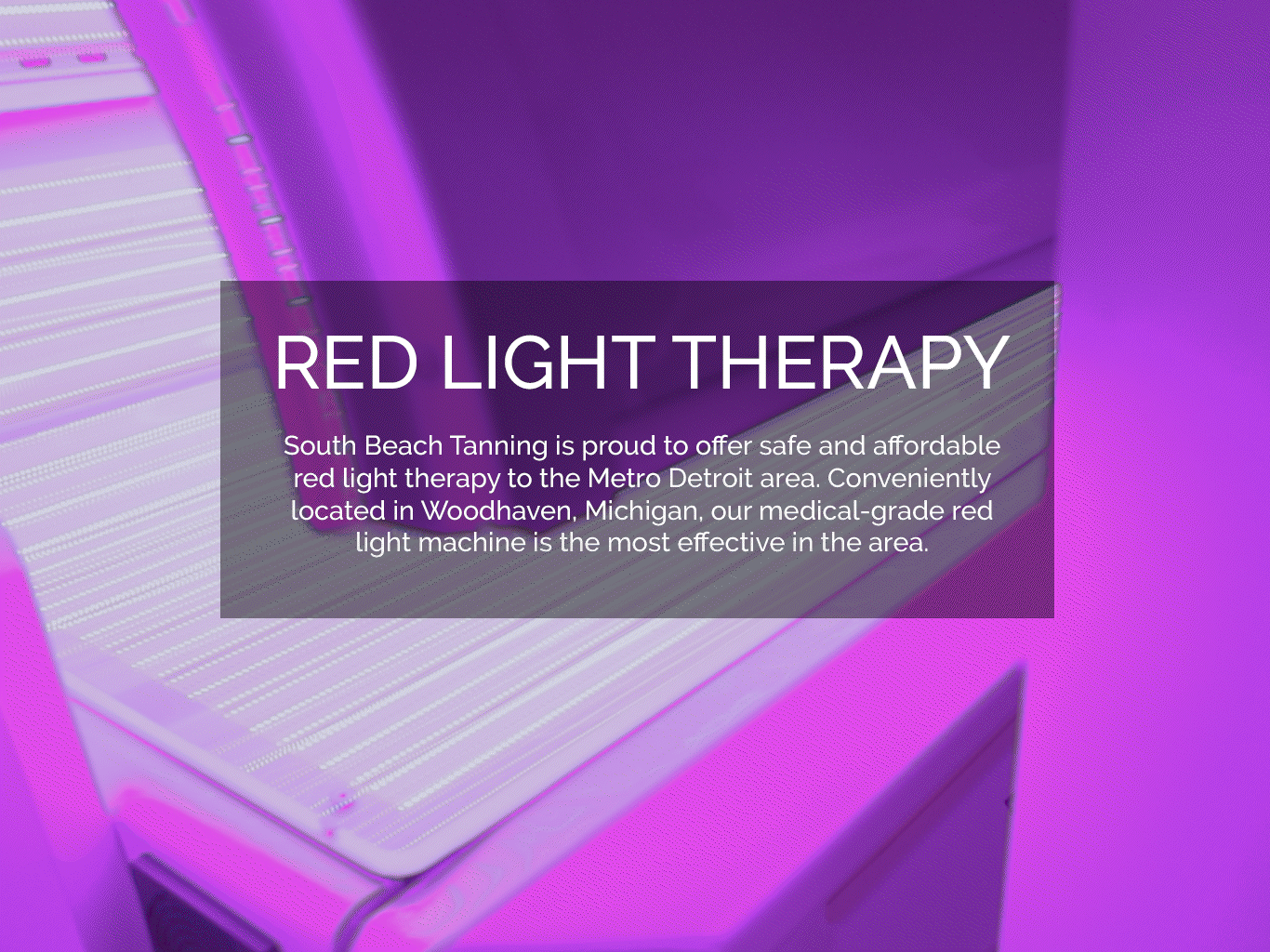 Welcome to South Beach Tanning

South Beach Tanning provides you with a full-service luxury tanning experience, with all of the best technology in the industry. Our staff is educated and certified in skin typing and determining ultraviolet light exposure time. We are passionate about skin care and maintaining healthy-looking skin.
We have a personal commitment to the welfare of our customers in achieving a deep, dark, radiant tan. Our South Beach Tanning team is committed to making your visit relaxing and enjoyable. Come to South Beach Tanning and pamper yourself.
In our state-of-the-art tanning facility, you will be offered an extensive selection of lotions to suit all your needs. Certified specialists are available to assist you in choosing from our high quality products to match best with your skin type. Our expert advice in choosing lotions guarantees you the safest and best possible tanning results and also gives your skin the most nourishing effects and care, leaving you looking healthy and your skin feeling silky to the touch.