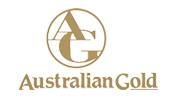 When you want optimum results, Australian Gold's tanning commitment to the perfect tan blazes the competition. Designed around the concept that healthy beautiful skin achieves a more superior dark color, each formula contains vitamin therapy and omega tanning oils to nourish your skin. Maximize your indoor tanning effects and avoid the flakes at https://paraskasinotfi.com/blackjack/. Stay moisturized and stay tan longer through superior bronzing power for a perfect sun-kissed glow. So grab your flip flops and breath in the tropical beach smells of Australian Gold tanning lotions.
Check out norges casino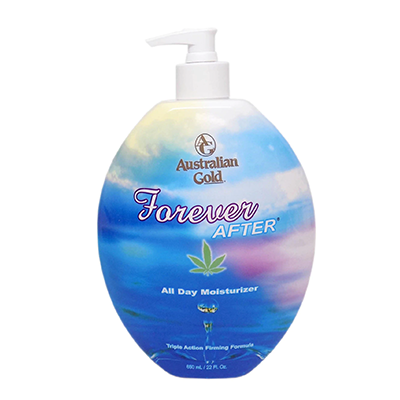 FOREVER AFTER
You worked hard for your tan, now keep it Forever After®. This intensely moisturizing lotion features a triple action anti-wrinkle, firming and slimming complex and Hemp Seed Extract for unparalleled results and a warm, creamy vanilla fragrance to entice your senses.
Lipocare Blend:

Anti-wrinkle, firming and slimming complex designed to visibly firm and contour the skin

Hemp Seed Extract:

Moisture intense extract that is also a remarkable natural delivery system of many great ingredients

Amplified Moisture Blend:

Natural humectants condition the skin for 24-hour, all day moisture

Anti-Wrinkle and Firming Blend:

Creates a beautiful canvas for visibly younger, toned skin

Feel like royalty with this Warm Creamy Vanilla fragrance